In the spirit of Halloween, here are some SCARY things that you will experience at an Indian Wedding! 
That girl that followed a Youtube makeup video to get ready for the Sangeet..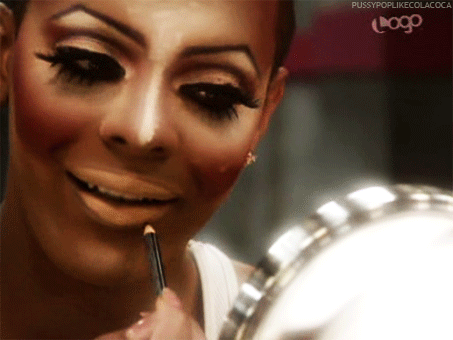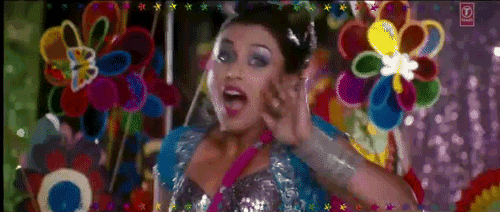 When your zipper breaks on your lehenga and the blouse refuses to close!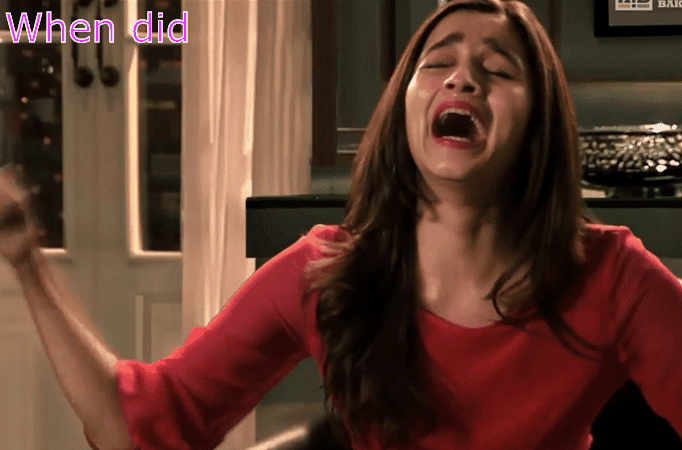 When you ask the Mehendi lady to do your second hand and she loudly yells "One hand only! 2 hands for close family only!!"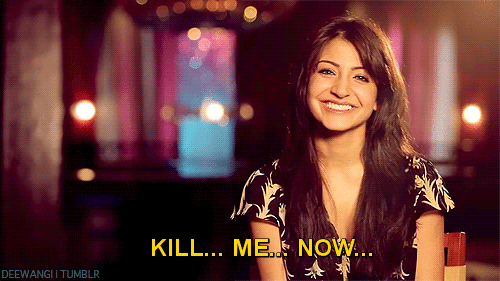 The looks of the girl that spots.... groom's SHOES!!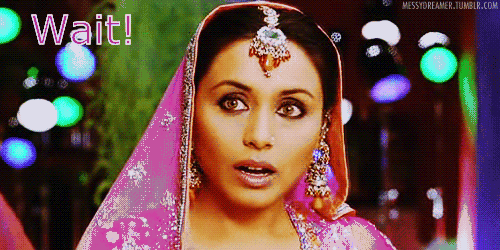 The herd of bride's squad that attacks you soon after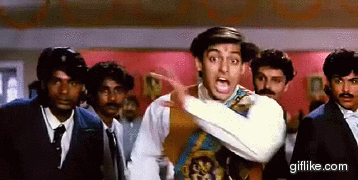 You are getting ready to your favorite bollywood jam...
Until you realize you only have 20 MINUTES to get ready!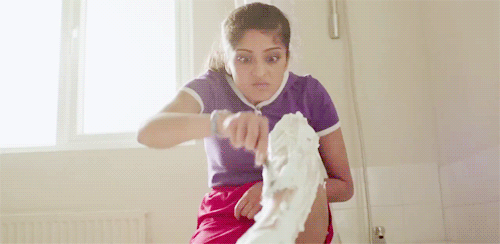 The scary aunty that is never satisfied by the puja rituals..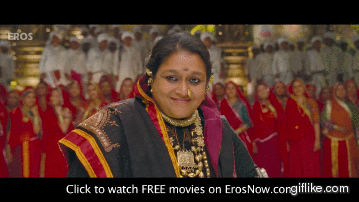 And decides to takes charge of it turning a half hour puja into a 2 hour extraviganza!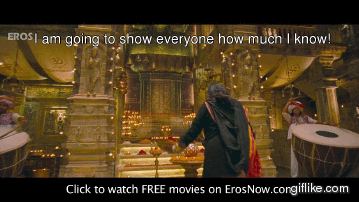 The Scariest question.. "When is it YOUR TURN beta?"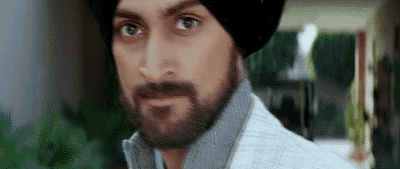 Aunty asking what you think about her nephew's biodata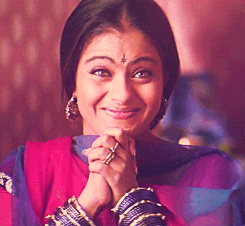 You see someone else wearing the same exact Saree as you!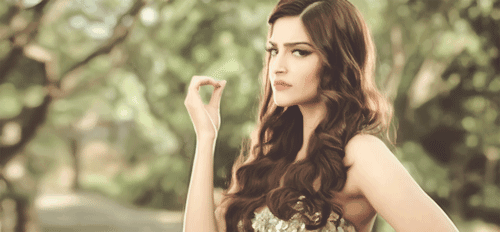 All your friends are on one table and for some reason you are seated at your parent's table

Getting caught by your aunt at the Bar.. Taking shots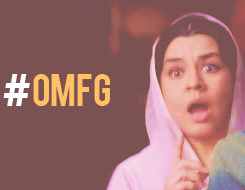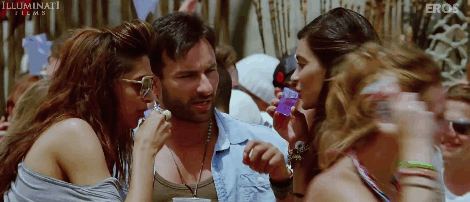 The moment you get to the sweet table and all the dessert is gone!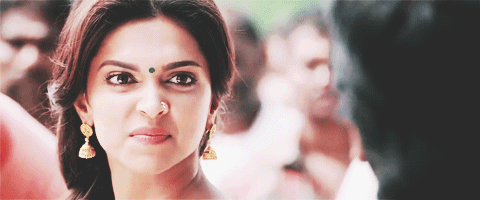 Hope we didn't SPOOK you too much! South Asian weddings are a blast and that's why we at Elegance Decor are grateful to be a part of it!  Check out our other blogs!